HVAC Service Medinah.
Bloomingdale Heating & Air Conditioning Inc has proudly been serving the HVAC needs of Medinah Illinois for over 35 years! Call 630-517-0441 for heating, air conditioning, boilers and air quality service.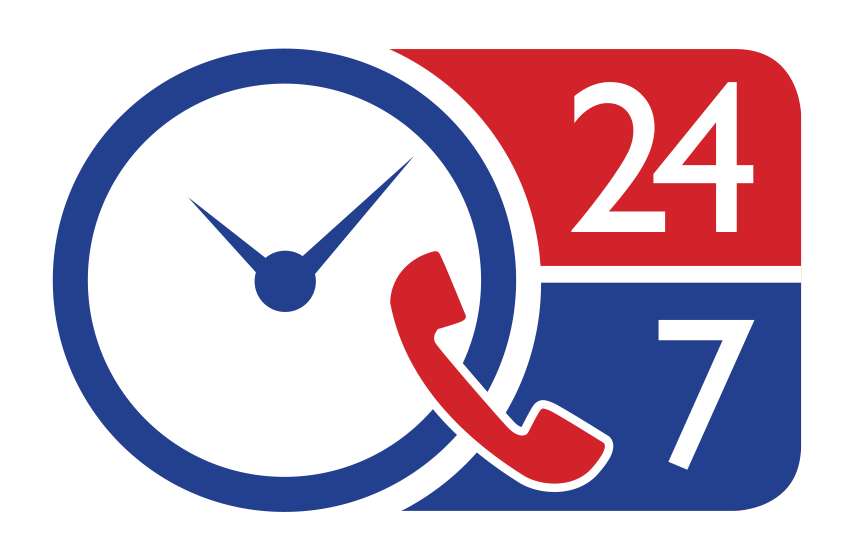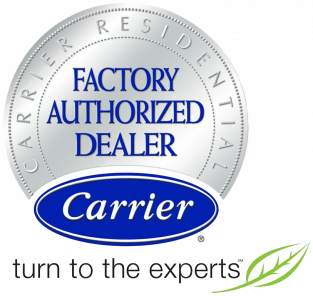 HVAC Contractors In Medinah
Bloomingdale HVAC is your number one resource for heating and air conditioning services in Medinah, Illinois and the surrounding area. We have been serving the local community for over 30 years with our expertise, our knowledge, and our excellent customer service. That is why Bloomingdale HVAC has one of the highest customer retention rates in the local area.
We are committed to helping you prepare for the upcoming season as well. You know that with the changing temperatures that it is time for you to be thinking about your home's HVAC system. Call today to schedule your heating or air conditioning system inspection. View our incredible customer reviews now. 

HVAC Services Available in Medinah
Call 630-517-0441 for service available 24/7

Air Conditioning
Our team of HVAC techs are available 24/7 for all your air conditioning repair, replacement, maintenance and installation needs.

Heating
Don't suffer through the winter cold! We are available 24/7 for all your heating repair, replacement, maintenance and install needs.

Indoor Air Quality
Learn more about our air purification systems, humidifiers and other state of the art Air Quality Systems.

Maintenance Programs
Be sure to sign up for our maintenance program. Save time and money with Bloomingdale Heating & Air Conditioning.

HVAC Parts
Looking to do it yourself? We carry a wide variety of parts in our shop located at 476 Lake Street in Roselle, Illinois 60172.
What You Can Expect From Us.
Trusted & Experienced
Over 20 years of service
A+ Rating with BBB
NATE Certified Technicians
Fair Pricing
We Offer Competitive Rates
Money Saving Coupons & Rebates Available
Maintenance Agreements to Save You Time and Money
0% Financing up to 72 Months*
Reliable Service
We Show Up On time
Service Available 24/7
Free Estimates on New Equipment
Quality Service Gurantee

HVAC Coupons Medinah
Money saving coupons to make sure your HVAC needs stay affordable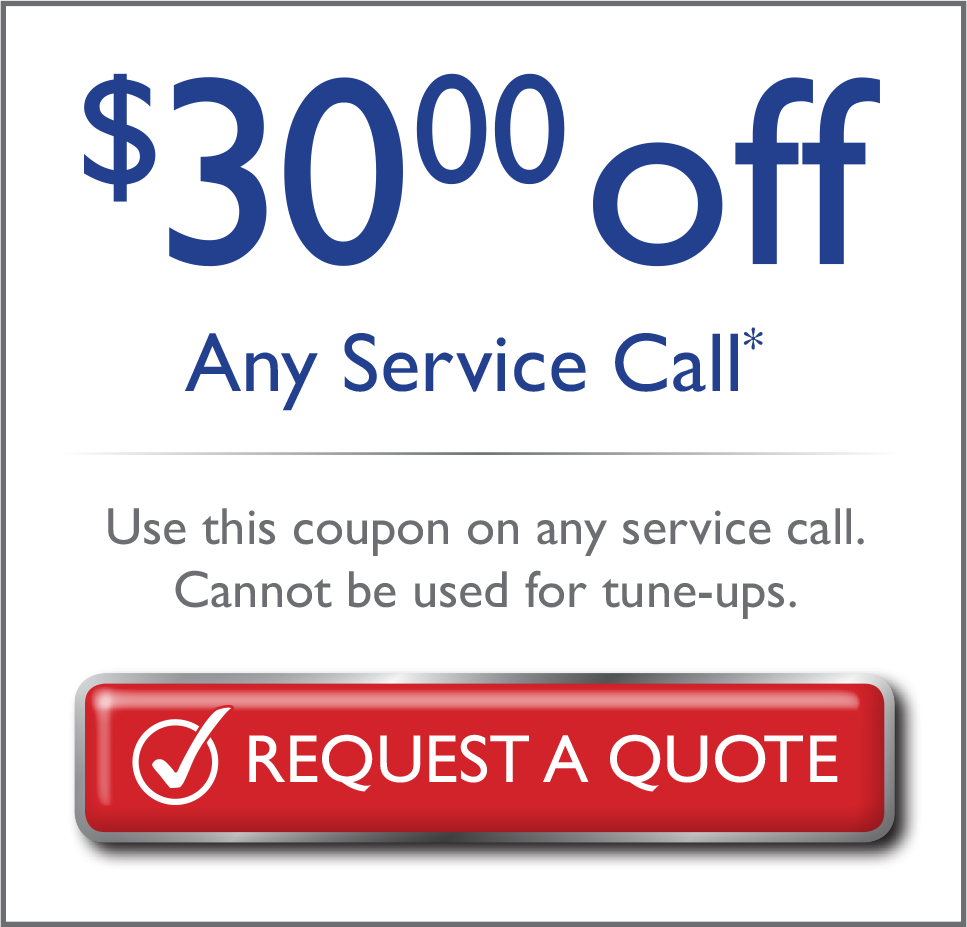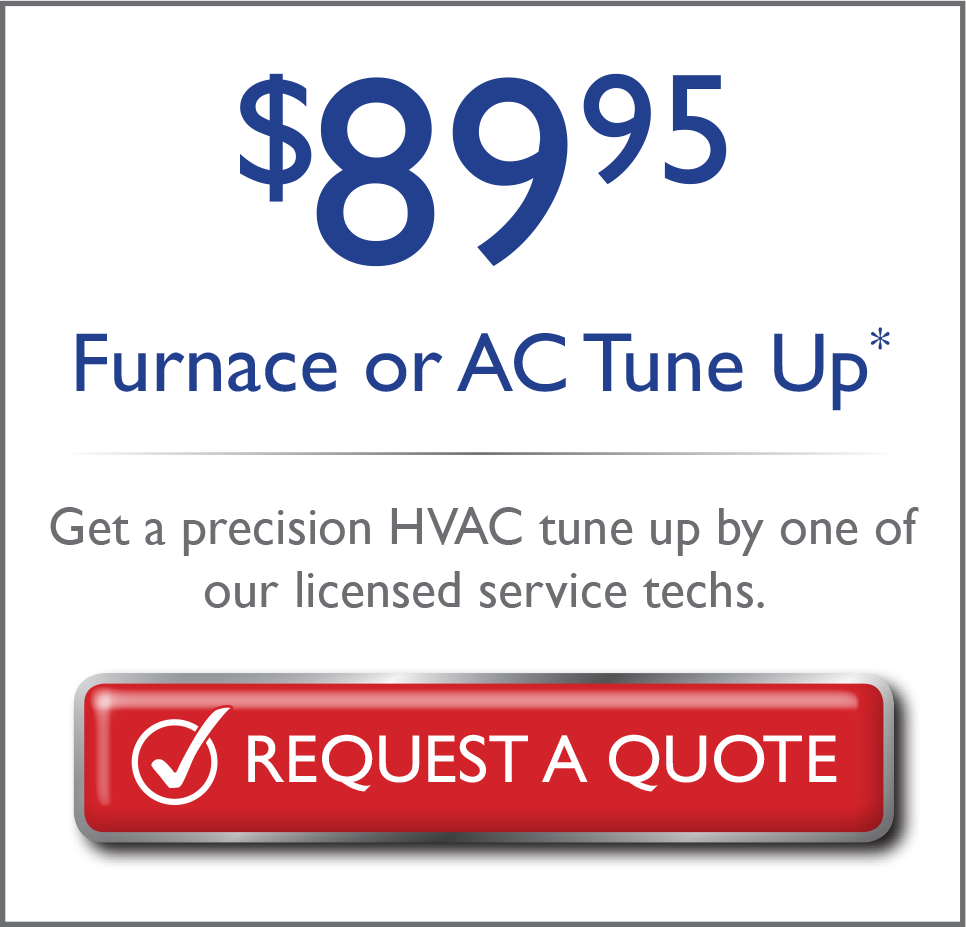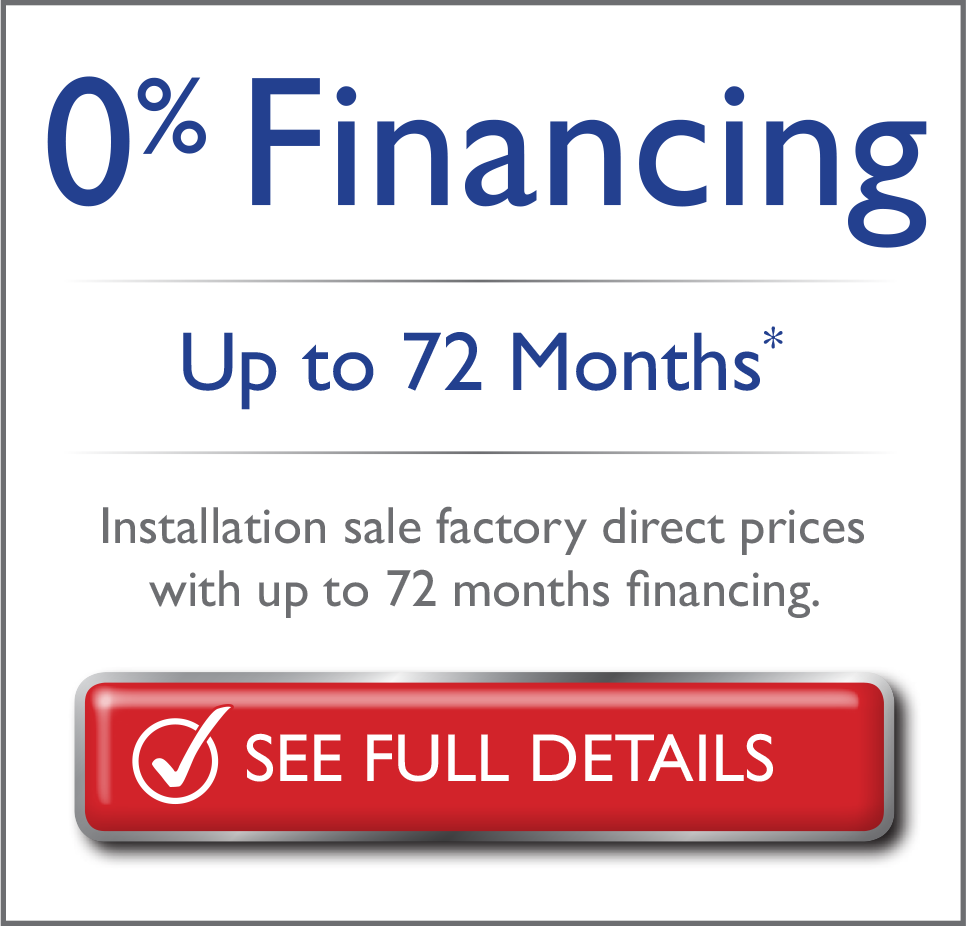 coolingRESIDENTIAL HEATINGCOMMERCIAL HVACINDOOR AIR QUALITYPRODUCTSOFFERSMAINTENANCE PROGRAMMAINTENANCE AGREEMENTCUSTOMER REVIEWSSCHEDULE FREE ESTIMATEAir Conditioning Service Medinah For over 30 years Bloomingdale Heating & Air Conditioning has been providing air...
read more
Bloomingdale Heating and Air Conditioning
476 Lake Street
Roselle, IL 60172
Phone: 630-517-0441
Fax: 630-539-1896
Email: bloomingdalehvac@gmail.com