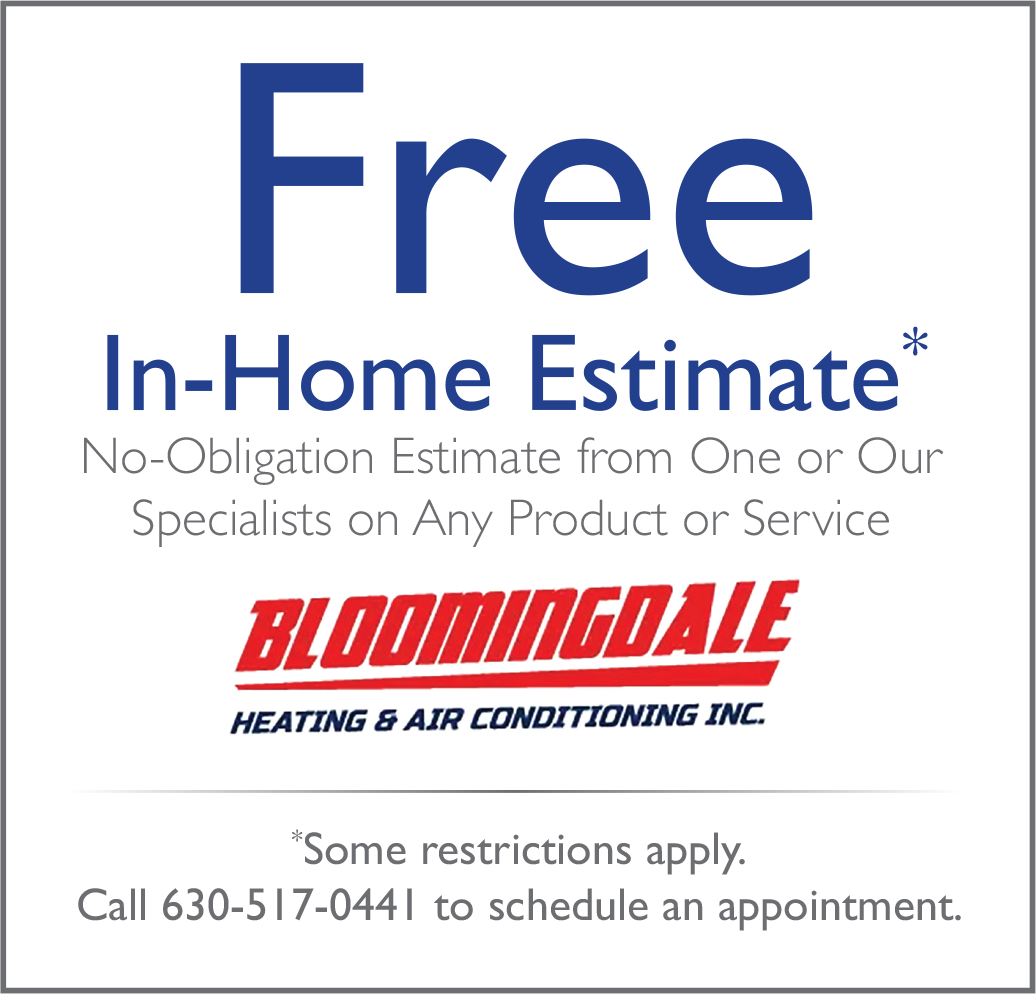 Heating Service Hoffman Estates
Professional Furnace Installation and Repair
Bloomingdale Heating and Cooling services all makes and models of heaters. We are a licensed Carrier dealer but have the experience and knowledge to work on any furnace, heater, or boiler your Hoffman Estates Illinois home may have. We offer same-day service so that you can get your home heated and comfortable as soon as possible. We also offer emergency services, so that you can prevent disastrous things from happening to your home because you have no heat.
We also carry parts for all heaters on hand so we don't have to make multiple trips out to your home. We will come in, find the problem, and fix it as soon as possible. This is why most people trust Bloomingdale HVAC with their heating repairs, and we have one of the highest central heat and air customer retention rates in the local Hoffman Estates area.
Learn More
Find out more about Bloomingdale Heating & Air Conditioning and how we can help you today when you call (630) 539-1896 or contact us online.
HVAC CouponsHoffman Estates
Money-saving coupons to make sure your HVAC needs stay affordable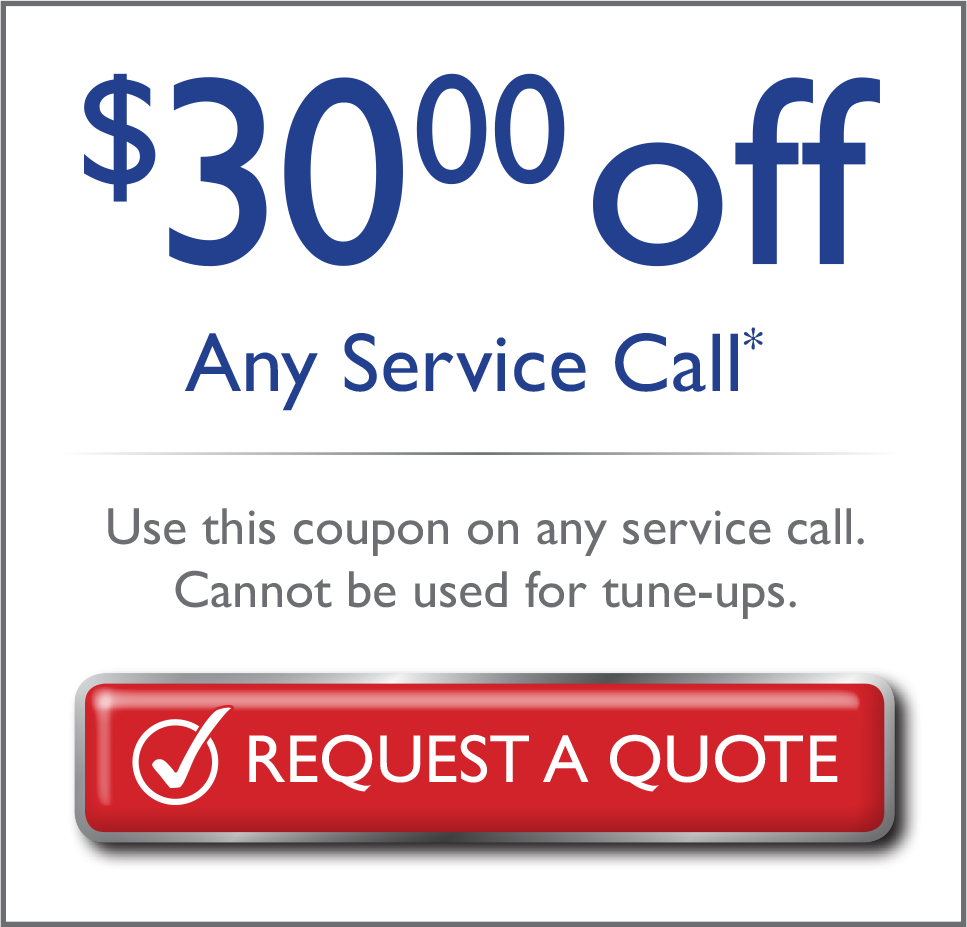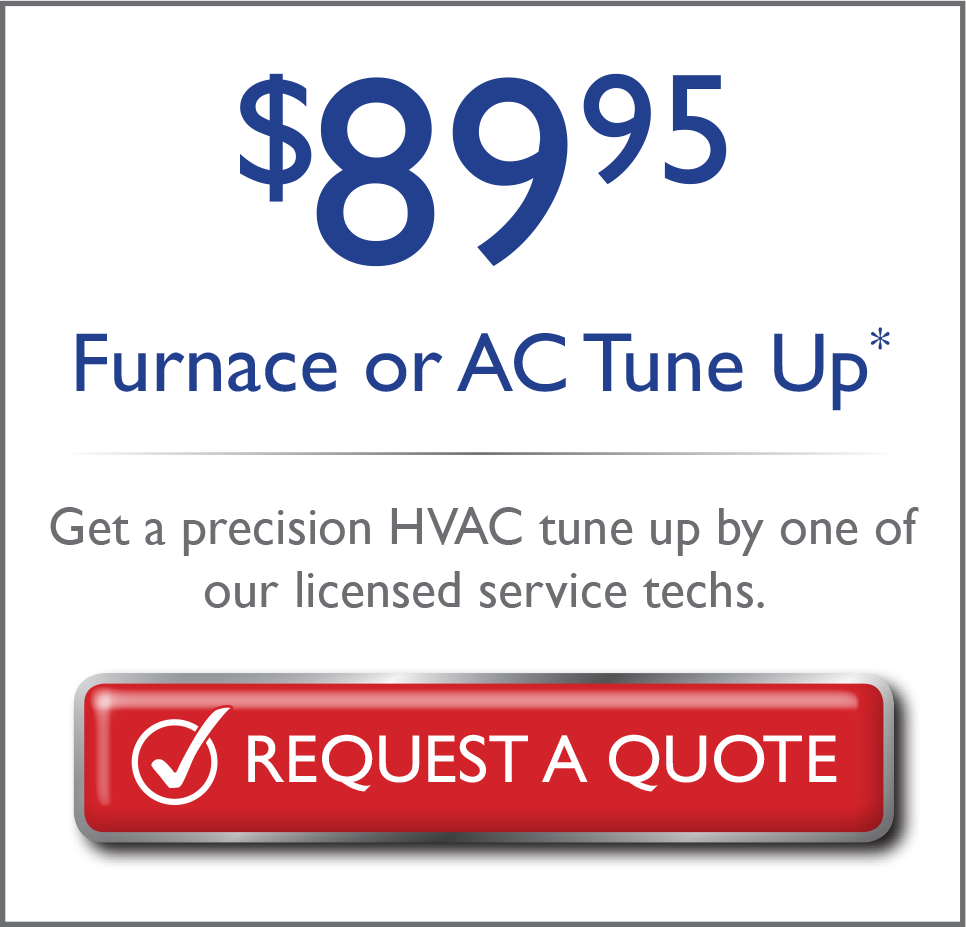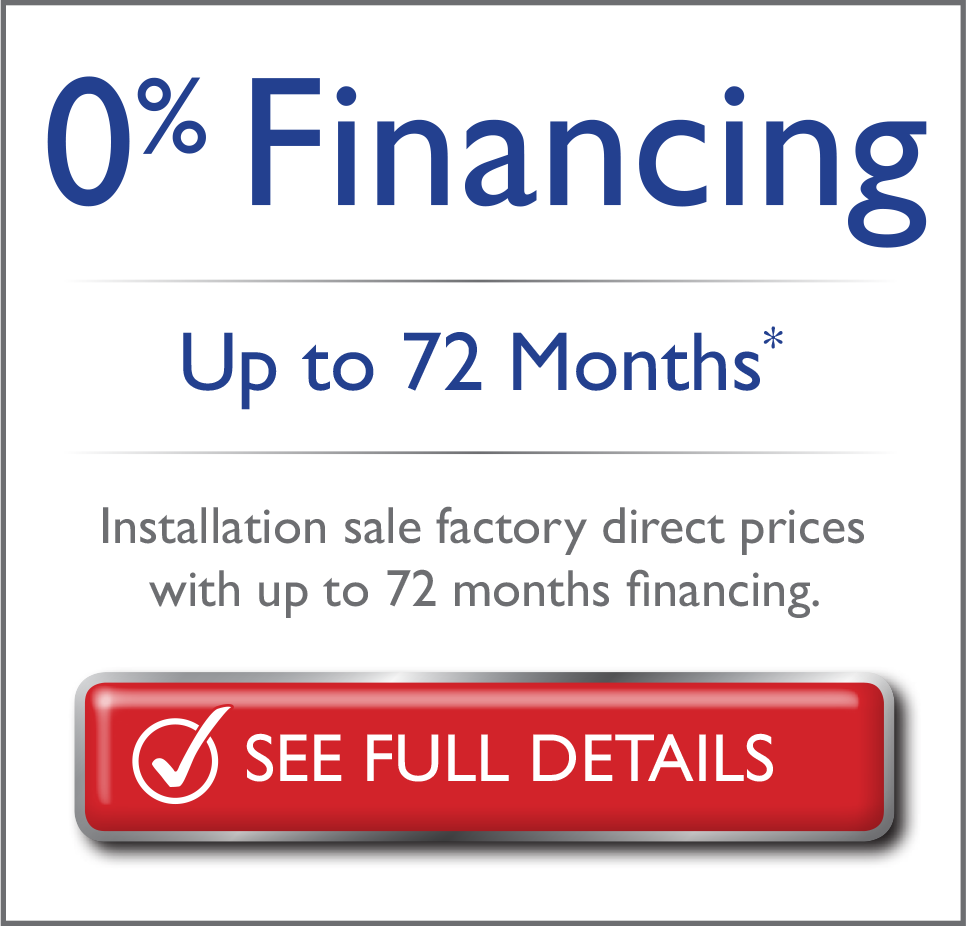 Heating System Inspection ServiceHoffman Estates
We provide a multi-point inspection that will cover all aspects of your heater, furnace, or boiler. We will make sure that we work with you and explain any problems that might occur with your heater and walk you through the options so that you understand what needs to be done and aren't left confused.
The heating inspection will make certain that your heater stays running. If your heater shuts off, especially if you are on vacation during the winter months and don't know that it is off, then you can experience many problems besides just a cold house. One of the biggest problems that can occur when your heater shuts off is that your pipes could freeze, leading to a costly plumbing repair. This is one of the main reasons why you need to have your heater running at all times during the winter, especially because the temperatures can get down below 0 degrees fast in the Hoffman Estates area.
Heating Replacement and Installation Hoffman Estates
Bloomingdale Heating and Air Conditioning is also one of the most trusted heating companies in the Hoffman Estates area when it comes to installing a new heater into your home. We will ensure that your heater, furnace, and boiler are installed correctly and working for your entire home. We will offer advice on the best way for you to run your heater, and make sure that every room in the house is getting heat.
Using a trusted resource like Bloomingdale HVAC will help to make sure that your heating system is set up and working properly, cutting on problems in the future.
Bloomingdale Heating and Air Conditioning
476 Lake Street
Roselle, IL 60172
Phone:630-517-0441
Fax: 630-539-1896
Email: bloomingdalehvac@gmail.com