Water Heater Repair & Installation Available 24/7
Call:630-517-0441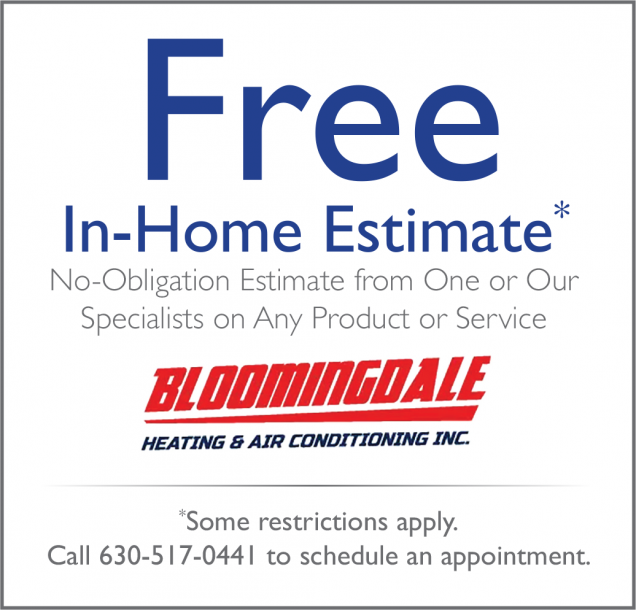 Water Heater Repair & Installation in Roselle, Illinois
Getting the right water heater for your home is important, especially if requires large amounts of hot water. There are different types of water heaters you can use in your home. When choosing a new water heater system for your home you must consider the frequency of use, budget, and number of users. Our technicians will work with you to help you pick the right system for your needs. Contact us now to schedule a water heater service in Roselle, Illinois. 
Gas Water Heater Repair & Replacement Service in Roselle
Gas Water Heaters are common appliances in Roselle Illinois homes. They are especially commonly used for supplying radiant heating systems with hot water. Depending on the type of tank you have, you can have up to 75 gallons of hot water for you to use when you need it. While they are efficient, their lifespan is limited to between an average of 9 and 11 years. However, there are new units available that offer more energy efficiency and longer lifespans. Be sure to talk to one of our technicians about which gas heater is right for you. In addition to replacement and installation service, our team can repair any make and model of gas water heaters.
Electric Water Heaters
When it comes to long-lasting reliability, electric water systems are known to work extremely well because they have very few parts that will wear out. Electric water heaters are durable and tend not to break down easily. Electricity is available in most places where natural gas is not readily available making the systems dependable for most families in the Bloomingdale area. The operating cost may be higher when the heaters are used, but they are reliable and ideal for the average family.
Call Bloomingdale Heating & Air Conditioning Inc for your water heater repairs, maintenance, and installations!
For all of your water heating needs, contact Bloomingdale Heating & Air Conditioning Inc, and we'll provide a convenient appointment time, prompt arrival, and skilled completion of even the toughest challenge your water heater can throw at us. Our technicians can provide necessary maintenance, which is often a stipulation of warranty coverage, and optimize the efficiency, service life, and reliability of your water heater. For emergency situations, our licensed technicians are on call 24/7 to defend against hazardous, damaging, and disruptive conditions.
Our technicians are available to repair or replace all water heater makes and models including those from: 
Learn More
Find out more about Bloomingdale Heating & Air Conditioning and how we can help you today when you call 630-581-8000 or contact us online.
Bloomingdale Heating and Air Conditioning
476 Lake Street
Roselle, IL 60172
Phone: 630-581-8000
Fax: 630-539-1896
Email: bloomingdalehvac@gmail.com