A/C Tune-Ups in Roselle Illinois
Summer can sneak up fast in Roselle, IL. Is your air conditioner ready for the summer heat? If not, you could run the risk of having your home's air conditioner break down just when you need it most. Thankfully, you can have your A/C in top shape when you schedule an appointment with Bloomingdale Heating & Air Conditioning for an A/C tune-up.
For over 30 years, Bloomingdale Heating & Air Conditioning has been providing air conditioning service in the Roselle, Illinois area. We have a team of experienced, licensed technicians that are available for air conditioner inspections, tune-up maintenance, repairs, and replacements. Don't get stuck with a broken down A/C when you need it most. We can keep your home's indoor temperature at a comfortable level during an Illinois heatwave.
Call 630-517-0441 or contact us to schedule to speak with one of our professionals.
HVAC Coupons Roselle, Illinois
Money-saving coupons to make sure your HVAC needs stay affordable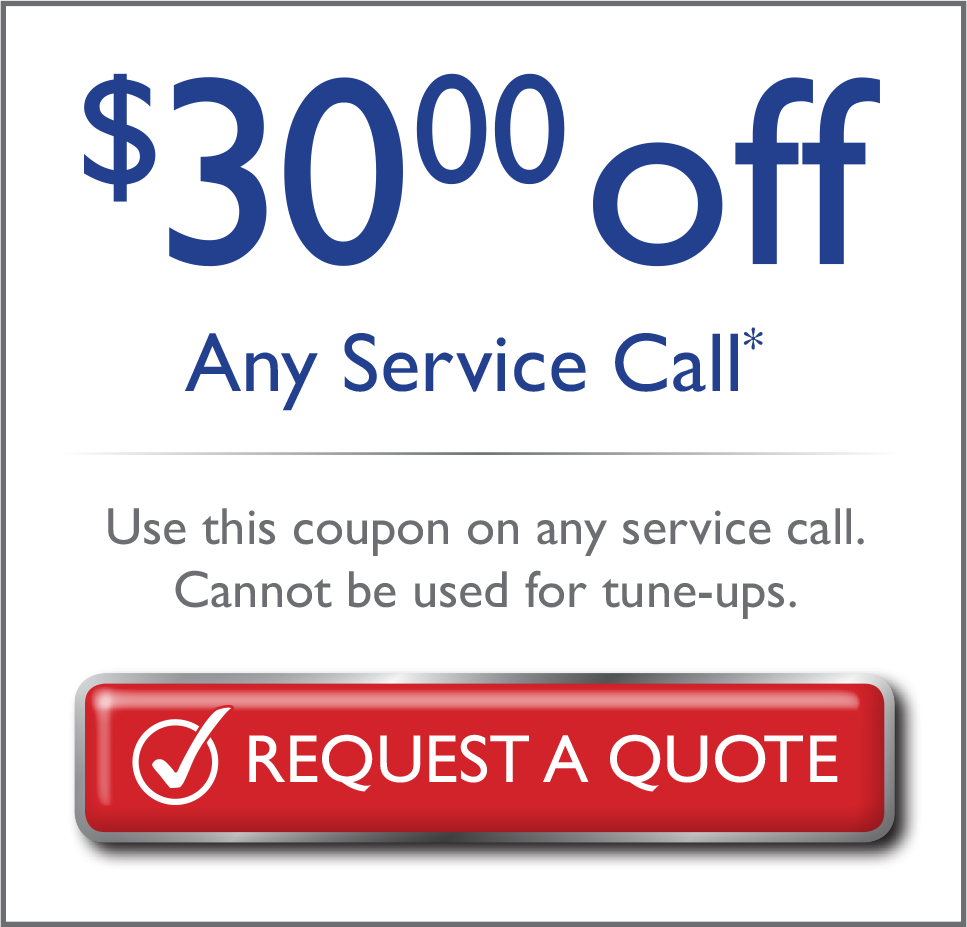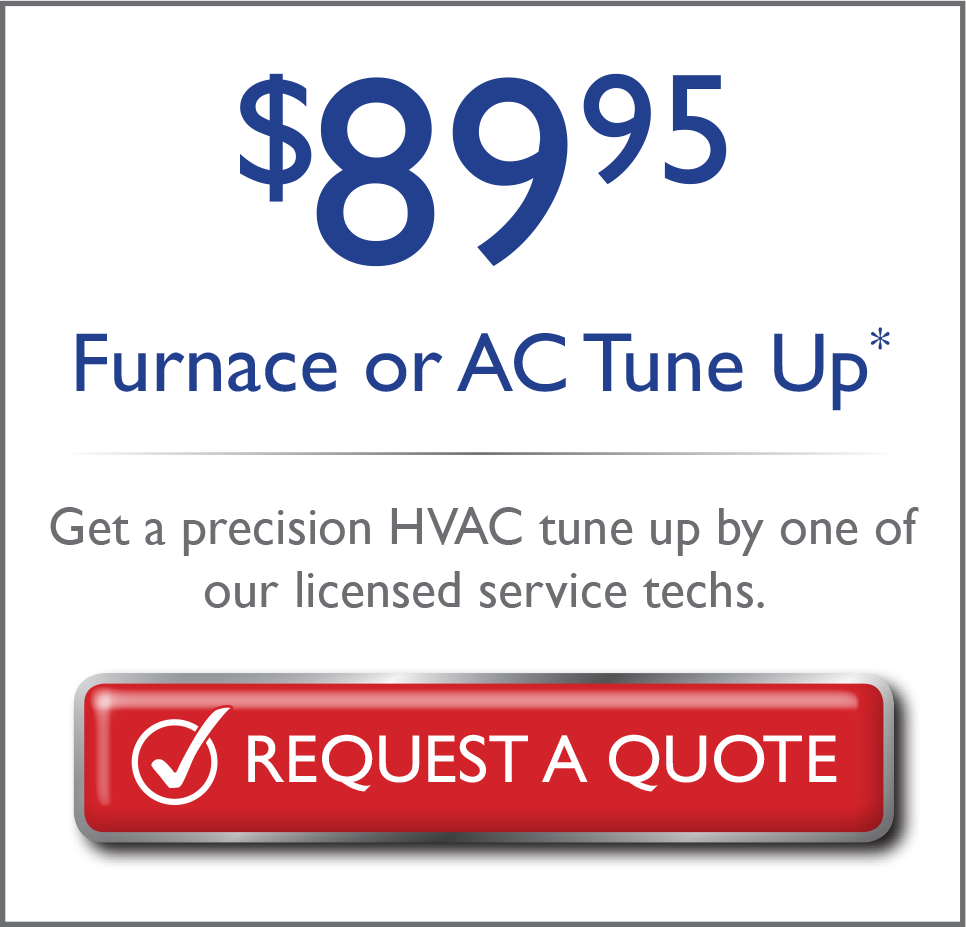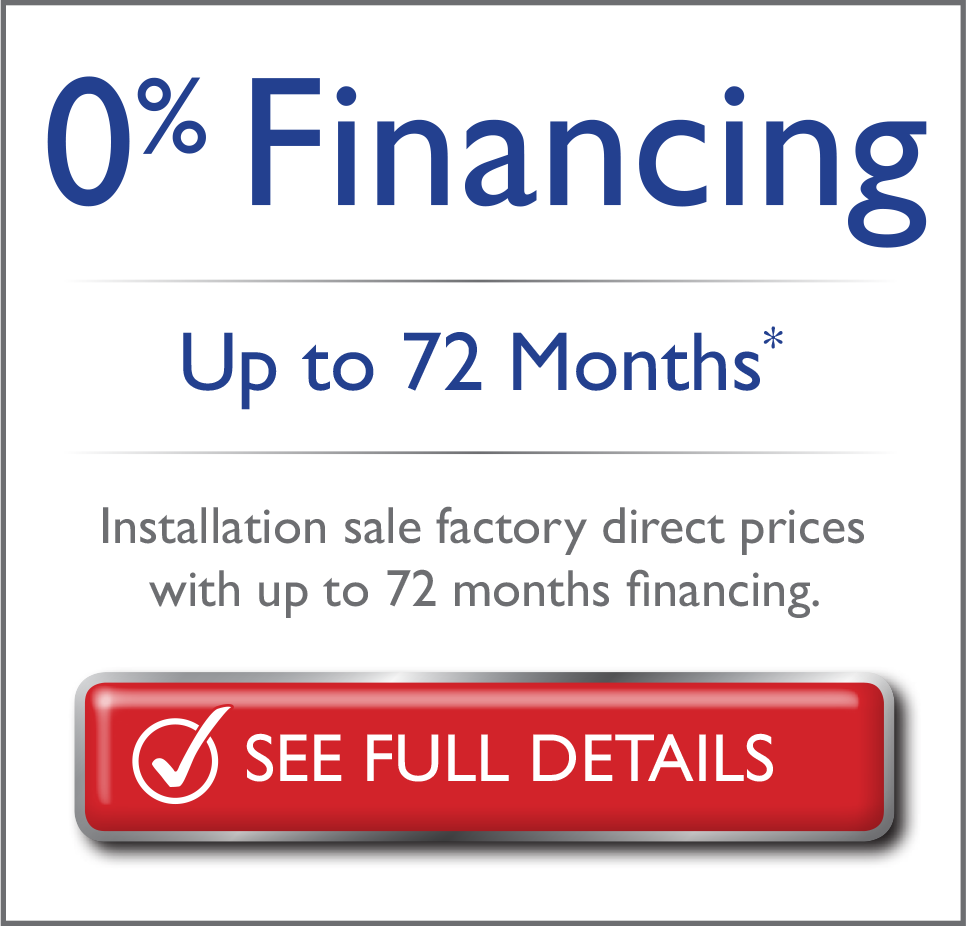 Reasons to get an A/C Tune-Up Roselle
Dust, dirt, moisture from humidity or condensation, and microbial growths can build up on critical components like the evaporator coil or condenser coil during normal system cooling operation. If left unattended, this can lead to loss of efficiency and worse, and breakdown of component materials. Properly maintaining your  cooling system can help increase the longevity of the system.
Calling Bloomingdale Heating and Cooling to schedule an A/C tune-up can help ensure reliability, longevity, and even prevent larger issues from occurring. Our experienced technicians will inspect outdoor and indoor units, perform an extensive cleaning of vital components, check cooling temperatures, and look for other signs of potential issues that could lead to trouble down the road.
The cost of getting annual maintenance is relatively inexpensive, especially when you consider the cost of not doing so. Not only can this annual maintenance help with optimizing the energy efficiency of your system, which can save you money in energy bills. You can also avoid the discomfort of a system breakdown during a summer heatwave.
In the end, Bloomingdale HVAC can save you money, and time, and help you lower your cost of air conditioning with our multi-point inspection service for your home.
A/C Tune-Up Checklist in Roselle
During a routine maintenance service call, our professionals will evaluate air conditioner system performance in various modes of operation. This will help us determine its condition and evaluate whether repairs or adjustments are necessary. Below is a list of some of the tasks that will be performed during your appointment:
Ensure all electrical connections are working properly
Check the air filter, and replace or clean, if necessary
Tighten physical connections of individual parts
Check the run capacitor to look for any bulging or unusual markings or color
Inspect and clean outdoor condenser coil
Check indoor evaporator coil for blockage
Inspect and clean the condensate drainage system
Clean and adjust blower components
Check refrigerant charge levels and air flow, look for any refrigerant leaks
Once service has been completed, we will provide a summary of the test's results and recommendations. In some cases, needed repairs may be able to be provided on the spot. Thankfully, solving these little problems before they become big problems will save you time, inconvenience and money. Protect your home's investment. Call Bloomingdale Heating and Cooling for an A/C tune-up today. 
Replacement & New Air Conditioning Installation Roselle
Bloomingdale Heating and Cooling is a licensed Carrier dealer. Carrier is the standard in the industry when it comes to replacing and installing new air conditioning units in your Roselle, Illinois home.
Learn More
Find out more about Bloomingdale Heating & Air Conditioning and how we can help you today when you call (630) 539-1896 or contact us online.
"Service was great . Cost of the new unit was very good . I will not go anywhere else for service .. the technicians were polite courteous. And quick"
"Bloomingdale heating and cooling is top-notch Anthony and his crew along with the girls in the office are on time, clean and professional.
You will not be sorry in contacting them for all of your heating and cooling needs"
Bloomingdale Heating and Air Conditioning
476 Lake Street
Roselle, IL 60172
Phone:630-517-0441
Fax: 630-539-1896
Email: bloomingdalehvac@gmail.com