A/C Tune-Ups in Schaumburg Illinois
Summer is around the corner in Schaumburg, IL. Don't get stuck with a broken down A/C during a heatwave. The time to service you air conditioner is before it gets hot. Get your A/C in top condition by scheduling an appointment with Bloomingdale Heating & Air Conditioning for an A/C tune-up.
For over 30 years, Bloomingdale Heating & Air Conditioning has been providing air conditioning service in the Schaumburg, Illinois area. Our crew of experienced, licensed technicians are available for air conditioner inspections, tune-up maintenance, repairs, and replacements. We'll keep your home's indoor temperature at your preferred climate when summer rolls in.
Call 630-517-0441 or contact us and get professional advice from one of our trained experts.
HVAC Coupons Schaumburg, Illinois
Money-saving coupons to make sure your HVAC needs stay affordable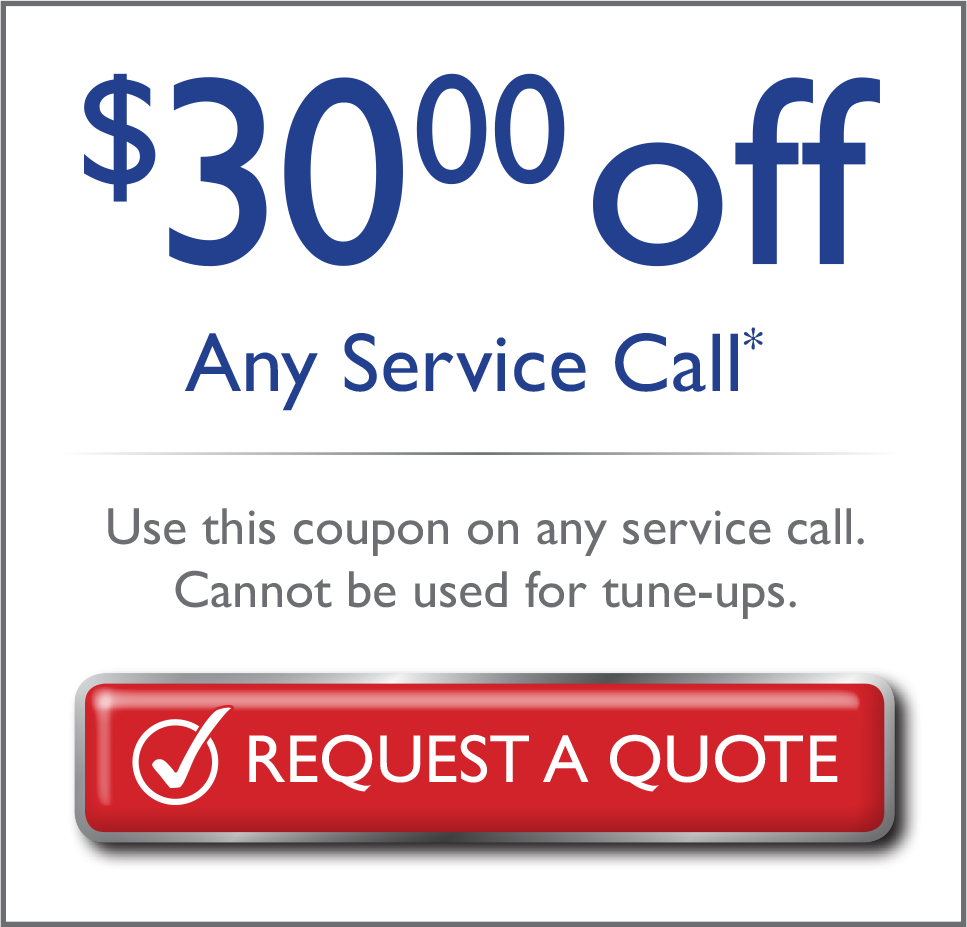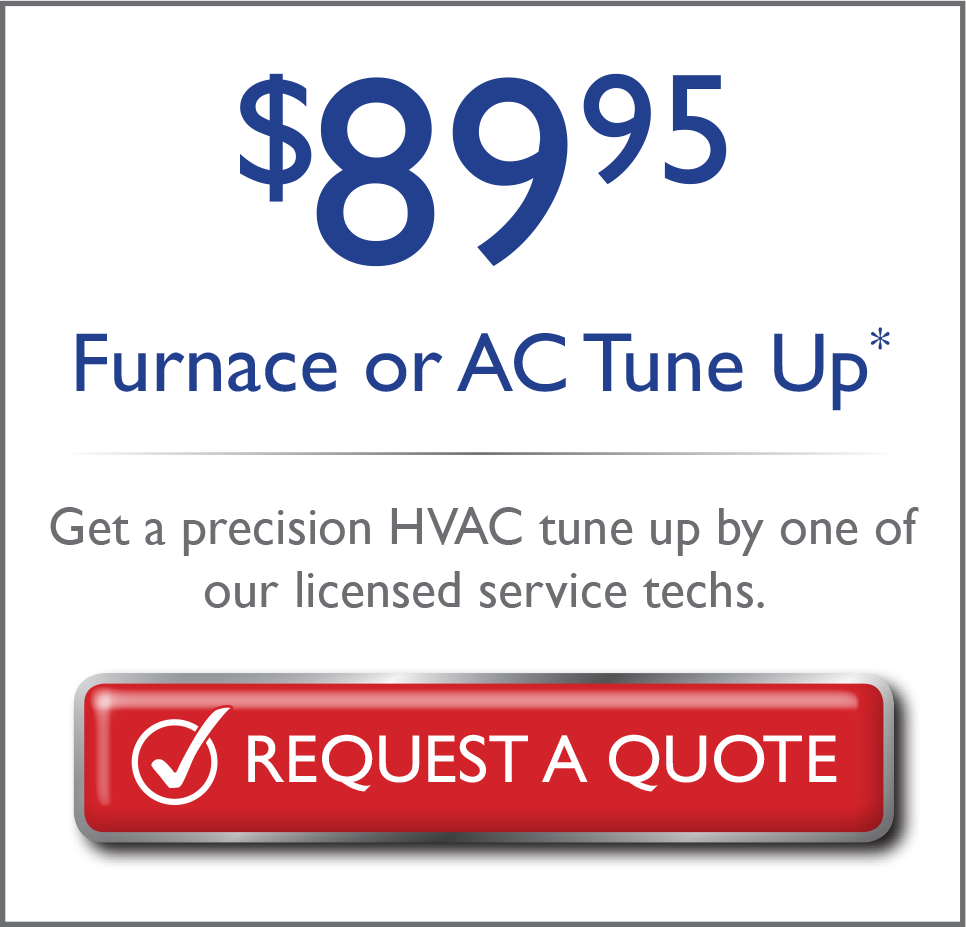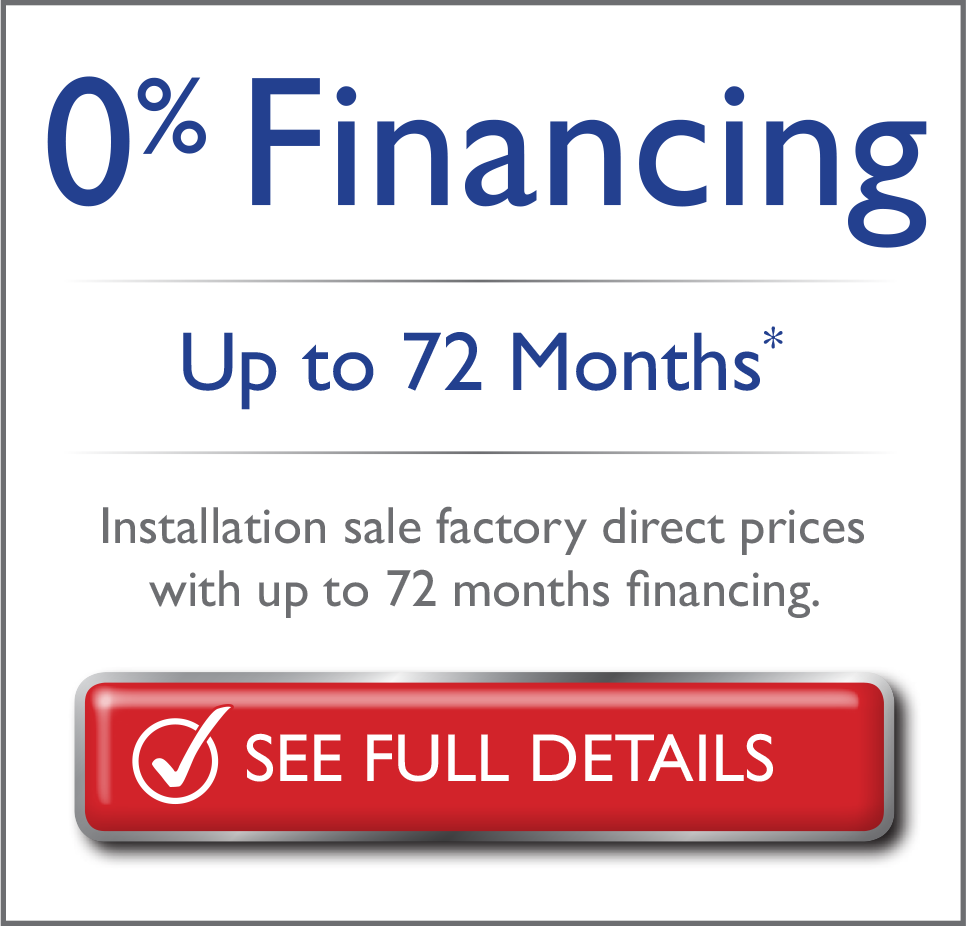 Reasons to get an A/C Tune-Up Schaumburg
It's easy to overlook, but build up from dust, dirt, moisture from humidity or condensation, and microbial growths can accumulate on critical components like the evaporator coil or condenser coil during regular system cooling operation. If it's not cleaned off, it can lead to loss of efficiency or worse, a breakdown of component materials. Regular maintenance of your home's air conditioning system can help increase the longevity of the system.  
Protect your home's investment. First, you'll need to call Bloomingdale Heating and Cooling to schedule an A/C tune-up. Next, schedule an appointment that's convenient for you. Then your technician will be at your front door. Our expert will inspect outdoor and indoor units, perform an extensive cleaning of vital components, check cooling temperatures, and look for other signs of potential issues that could lead to trouble if unattended to. An A/C tune-up can ensure reliability, longevity, and even help prevent larger, costly repairs. 
Annual maintenance is relatively inexpensive, especially when compared to the cost of an urgent repair. Not only can annual maintenance help with optimizing the energy efficiency of your system, it can also save money on your utility bills. Another obvious benefit is avoiding the discomfort of a system breakdown during a summer heatwave.
Bloomingdale HVAC can save you money, time, and help you lower your cost of air conditioning with our multi-point inspection service for your home. Plus, you'll help avoid getting stuck without reliable air conditioning when you need it most.
A/C Tune-Up Checklist in Schaumburg
While performing an A/C tune-up, our professionals will evaluate air conditioner system performance in various modes of operation. This will help us determine its overall condition and whether repairs or adjustments are necessary. Below is a list of some of the operations that will be performed during your appointment:
Be sure that all electrical connections secure and working properly
Check the air filter, and replace or clean, if needed
Inspect the run capacitor to inspect for any bulging or odd markings or color
Tighten physical connections of individual parts
Check indoor evaporator coil for blockage
Evaluate and clean outdoor condenser coil
Inspect and clean the condensate drainage system
Clean and adjust blower components
Evaluate refrigerant charge levels and air flow, look for any refrigerant leaks
After a thorough evaluation has been completed, we will provide a summary of the results and give expert recommendations. In some instances, a repair may be needed right away. Thankfully, addressing these small problems before they become big problems will save you time, inconvenience and money. Protect your home's investment and keep your home's indoor temperature comfortable. Call Bloomingdale Heating and Cooling for an A/C tune-up today. 
Replacement & New Air Conditioning Installation Schaumburg
Bloomingdale Heating and Cooling is a licensed Carrier dealer. Carrier is the standard in the industry when it comes to replacing and installing new air conditioning units in your Schaumburg, Illinois home.
Learn More
Find out more about Bloomingdale Heating & Air Conditioning and how we can help you today when you call (630) 539-1896 or contact us online.
"I had my ac and furnace installed last year. I was so impressed! This year my ac wasn't working right. Anthony was so kind and professional. He sent out Brett who diagnosed the problem and Joe who fixed it. He of course honored the warranty and charged me nothing. It's hard to find companies that are upstanding, especially in the HVAC industry, but Anthony is awesome. His crews are on time, and so professional. I would highly recommend using this company!"
"
We were treated with prompt service and very nice technicians. They called to let us know how soon they would be on site. They cover all the stairs and floors with clean drop cloths they worn protective booties over there shoes. They were friends and professional. Angel and Juan did a awesome job ever Gowan's clean up and remove promptly. The owner Anthony called to see how everything went and thanked us for calling his. Business. We used them about ten years ago and twenty years ago. They have done seven of our friends homes and twelve family members homes we highly recommend them. The are reasonably priced with great people.
"
Bloomingdale Heating and Air Conditioning
476 Lake Street
Roselle, IL 60172
Phone:630-517-0441
Fax: 630-539-1896
Email: bloomingdalehvac@gmail.com