A/C Tune-Ups in Lombard, Illinois
Summer is on the way in Lombard, IL. Is your home's air conditioner ready? It goes without saying, A/C breakdown can make your household uncomfortable during a heatwave. But you can avoid a sticky situation when you schedule an appointment with Bloomingdale Heating & Air Conditioning for an A/C tune-up. We'll get your air conditioner in top working order.
Bloomingdale Heating & Air Conditioning has more than 30 years of experience offering excellent air conditioning service in the Lombard, Illinois area. Our trained, licensed technicians can perform air conditioner inspections, tune-up maintenance, repairs, and replacements. We'll keep your home's indoor climate in a comfortable range, regardless of the weather outside.
Call us today at 630-517-0441 or contact us for expert advice from our experienced staff.
HVAC Coupons Lombard, Illinois
Money-saving coupons to make sure your HVAC needs stay affordable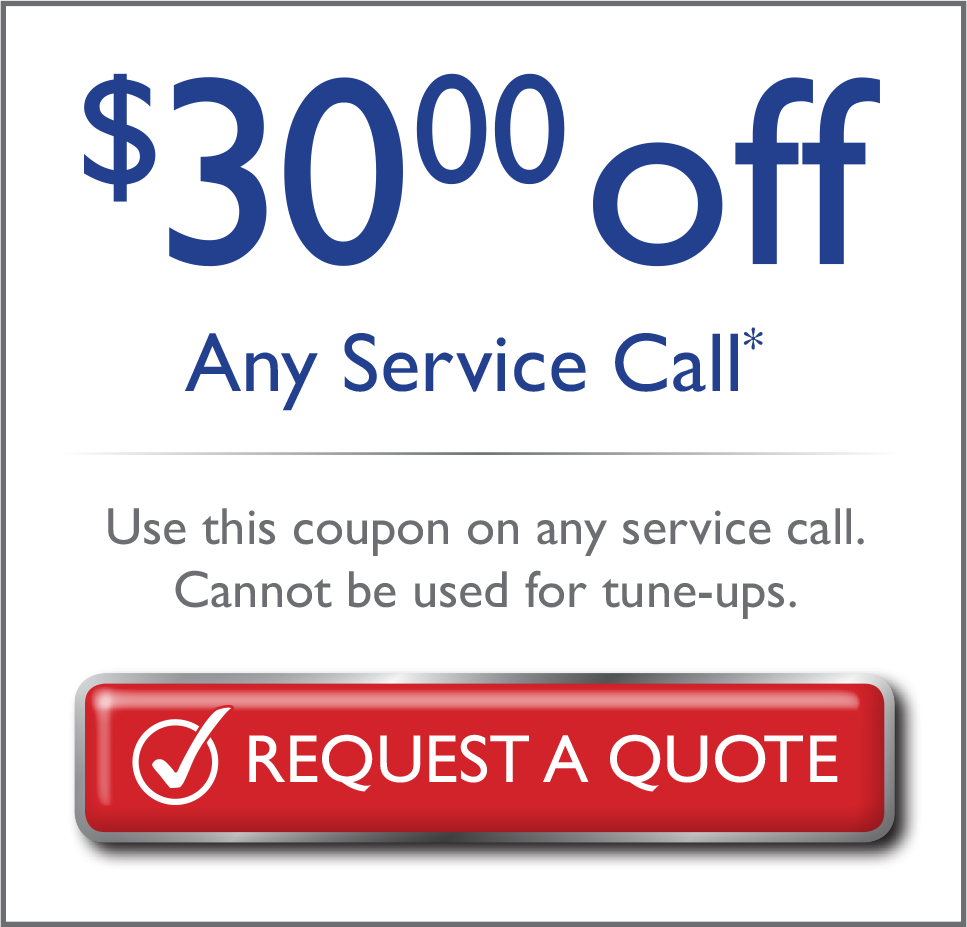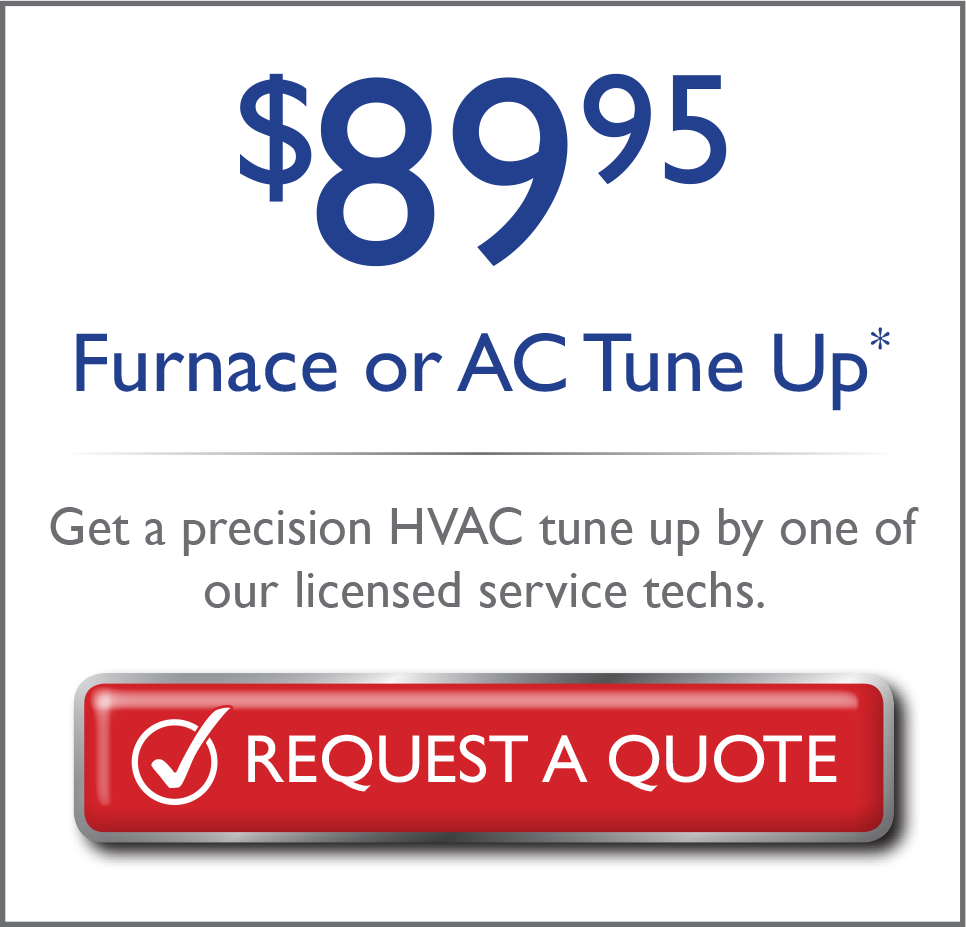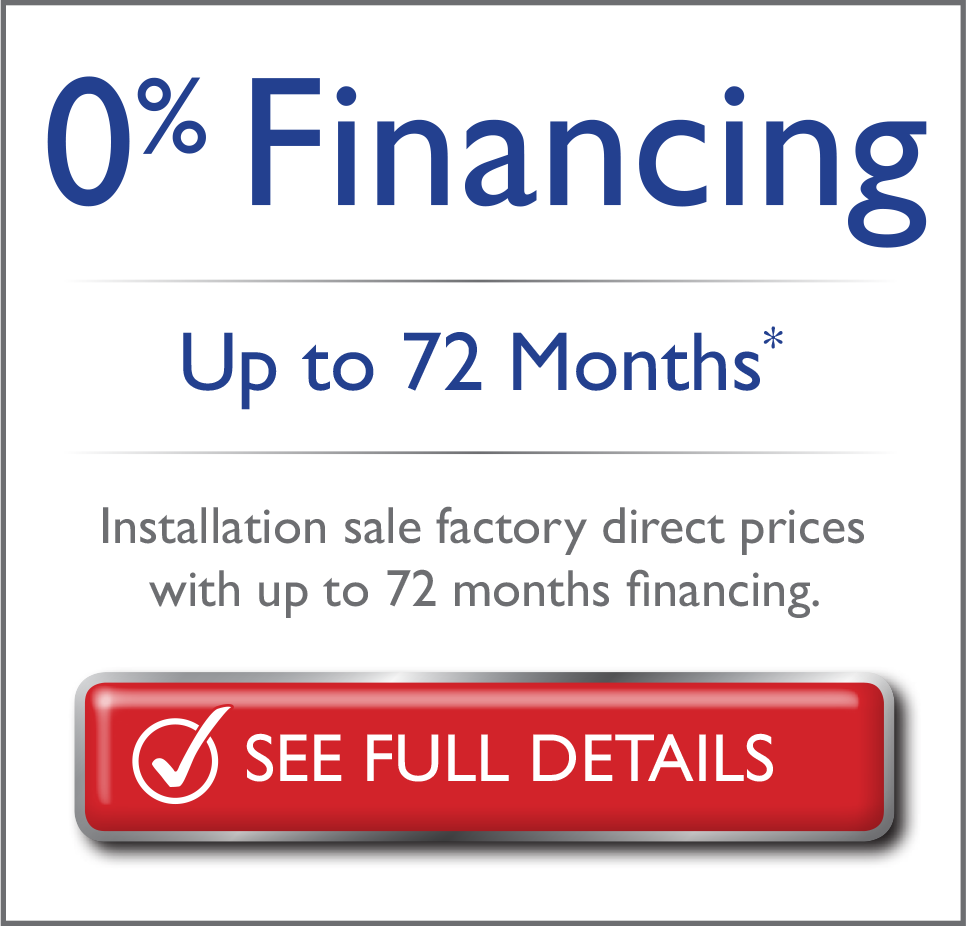 Reasons to get an A/C Tune-Up Lombard
A lot of people don't notice all the gunk from dust, dirt, moisture, and microbial growths that collects on critical components over time. This buildup can disturb with the operation of the evaporator coil or condenser coil during normal system cooling cycle. If not addressed, it can impact efficiency or worse, cause a breakdown of component materials. Thankfully, annual air conditioning system maintenance can help increase the longevity of the system.  
Protect your HVAC investment and keep your home's indoor temperature comfortable. First, call Bloomingdale Heating and Cooling to schedule an A/C tune-up. Next, our technicians will be at your doorstep ready for your appointment. Then a thorough inspection will ensue. We'll inspect outdoor and indoor units. We'll perform a detailed cleaning of the vital components, check cooling temperatures, and check for other signs of potential issues that could lead to trouble. An A/C tune-up can ensure dependability, longevity, and help avoid expensive repairs. 
Annual maintenance is affordable, especially considering the cost of a repair that could've been avoided. A/C tune-ups help optimize the energy efficiency of your system, which can give you energy savings.
Bloomingdale HVAC can save you time, inconvenience and help lower the cost of running the air conditioning system with our multi-point inspection service.
A/C Tune-Up Checklist in Lombard
During an A/C tune-up, our technicians will begin with observing the air conditioner system performance in various modes of operation. This helps us know about its overall condition and determine if repairs or adjustments are needed. Below is a list of some of the items that will be checked as part of the inspection:
Make sure that all electrical connections are secured and working correctly
Ensure tight physical connections of all individual parts
Check the air filter. If needed, we'll replace or clean it
Inspect and clean outdoor condenser coil
Check the run capacitor to search for any bulging or odd markings or color
Check the indoor evaporator coil and see if there's any obstruction
Check and clean the condensate drainage system
Clean and adjust the blower components
Check the refrigerant charge levels and air flow, and be sure there aren't any refrigerant leaks
Once finished, we'll produce a summary of the results along with our professional recommendations. Sometimes a repair is needed immediately, but repairing a minor problem will save you time, inconvenience and money. Protect your home's investment and indoor climate. Schedule an appointment with Bloomingdale Heating and Cooling for an annual A/C tune-up this spring. 
Replacement & New Air Conditioning Installation Lombard
Bloomingdale Heating and Cooling is a licensed Carrier dealer. Carrier is the standard in the industry when it comes to replacing and installing new air conditioning units in your Lombard, Illinois home.
Learn More
Find out more about Bloomingdale Heating & Air Conditioning and how we can help you today when you call (630) 539-1896 or contact us online.
"AC broke on a holiday weekend and the owner came himself to inspect the issue and did all He could to get it fix, although parts where no possible to obtain, they acted on the promise time and got the job done. Will recommend them as A+ business."
"Very professional very helpful and there's words to say how grateful I am to Bloomingdale air conditioning the folks there were amazing especially Anthony and I would recommend them to the fullest SINCERELY, Jack Hayward, can I give a 10 star rating?"
Bloomingdale Heating and Air Conditioning
476 Lake Street
Roselle, IL 60172
Phone:630-517-0441
Fax: 630-539-1896
Email: bloomingdalehvac@gmail.com