A/C Tune-Ups in Arlington Heights, Illinois
With summer on the way in Arlington Heights, IL, spring is the perfect time to get your air conditioner prepared. A broken A/C can make your home's indoor climate very uncomfortable. Thankfully, you can avoid a sticky situation by scheduling an appointment with Bloomingdale Heating & Air Conditioning for an A/C tune-up. We'll have your air conditioner in tip top condition to meet summer's demands.
Bloomingdale Heating & Air Conditioning has more than 30 years of trusted experience of providing air conditioning services to residents of Arlington Heights, Illinois. Our crew licensed technicians are available to perform air conditioner inspections, tune-up maintenance, repairs, and replacements. Regardless of what the weather is like outdoors, we'll make sure your A/C is working indoors.
Call us today at 630-517-0441 or contact us for expert advice from our knowledgeable professionals.
HVAC Coupons Arlington Heights, Illinois
Money-saving coupons to make sure your HVAC needs stay affordable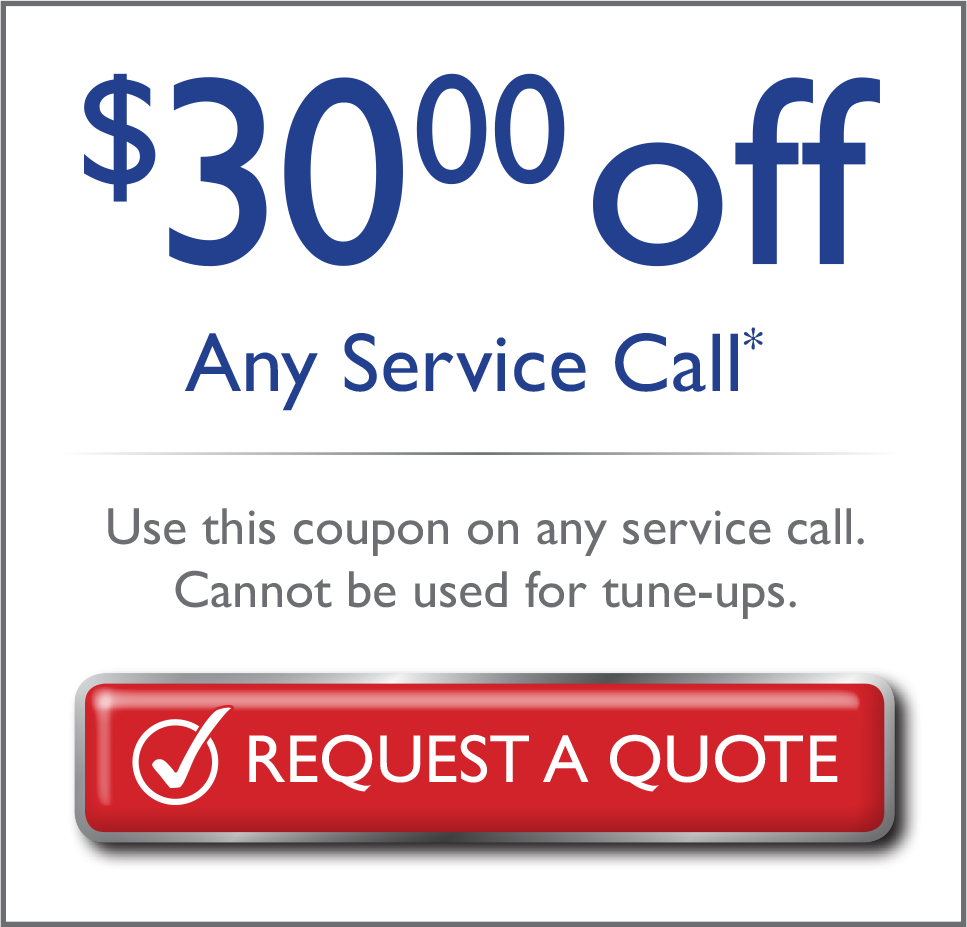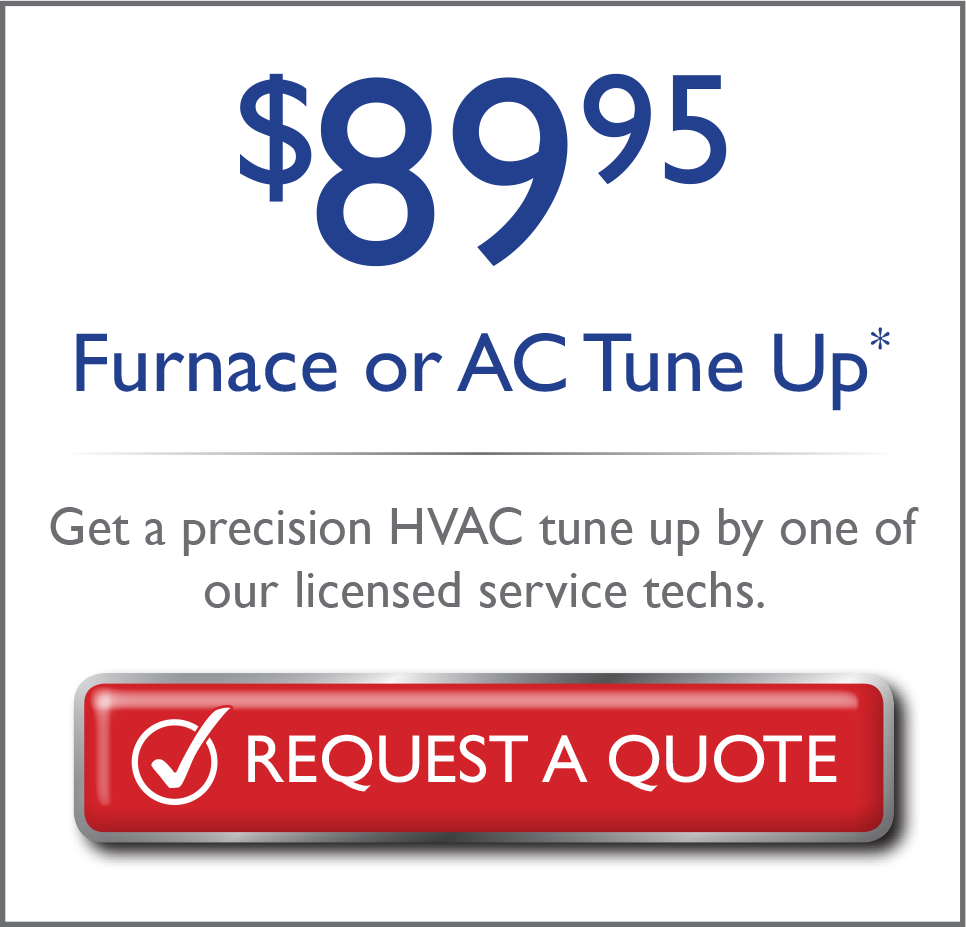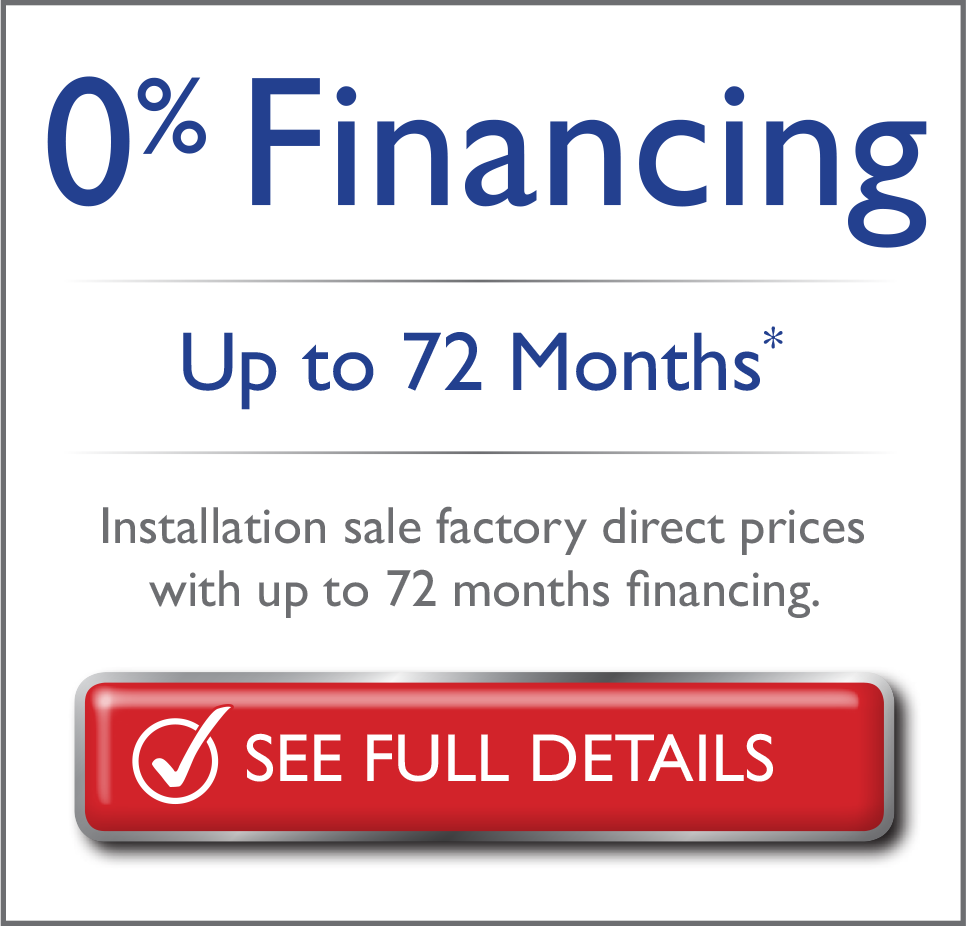 Reasons to get an A/C Tune-Up Arlington Heights
Over time, debris from dust, dirt, moisture, and microbial growths starts to build up on critical components. If not addressed, this cumulation of gunk can hinder the operation of the evaporator coil or condenser coil during normal system cooling cycle. It can reduce efficiency or worse, cause a breakdown of component materials. However, annual air conditioning system maintenance can help increase the longevity of the system.  
Get your A/C ready for the summer heat. First, call Bloomingdale Heating and Cooling to schedule an A/C tune-up. Next, our skilled technician will arrive at your door. Then, the technician will begin a thorough inspection of both outdoor and indoor units. We'll carefully clean vital components, check cooling temperatures, and look for indications of potential issues. An A/C tune-up can ensure dependability, longevity, and help avoid inconvenient breakdowns. 
Annual maintenance is affordable, especially when you consider the cost of repairing a broken down system. A/C tune-ups help maximize the energy efficiency, and that leads to lower operating costs.
By calling Bloomingdale HVAC for an A/C tune-up, you'll save time, money and avoid inconvenience with our multi-point inspection service.
A/C Tune-Up Checklist in Arlington Heights
An A/C tune-up inspection begins by running the air conditioner system performance in several modes of operation. This allows the technician to determine its overall condition and decide if repairs or adjustments are needed. Below are some of the parts and components that will be inspected during the process:
Be certain that all electrical connections are secured and working properly
Ensure tight physical connections of all individual parts
Evaluate the condition of the air filter. If necessary, we'll be clean it or replace it
Clean and adjust the blower components
Inspect and clean outdoor condenser coil
Check the indoor evaporator coil and make sure there aren't obstructions
Inspect the run capacitor to look for any bulging or unusual markings or color
Check and clean the condensate drainage system
Check the refrigerant charge levels and air flow, and ensure there aren't any refrigerant leaks
Once finished, we'll furnish you with a detailed summary of the results along with our recommendations. In some instances, a repair is needed on the spot. However, it's better to repair a little problem before it becomes a larger problem. Protect your HVAC investment and keep it running efficiently. Schedule an appointment with Bloomingdale Heating and Cooling for an annual A/C tune-up. 
Replacement & New Air Conditioning Installation Arlington Heights
Bloomingdale Heating and Cooling is a licensed Carrier dealer. Carrier is the standard in the industry when it comes to replacing and installing new air conditioning units in your Arlington Heights, Illinois home.
Learn More
Find out more about Bloomingdale Heating & Air Conditioning and how we can help you today when you call (630) 539-1896 or contact us online.
"Received multiple quotes from local companies. It wasn't the least expensive quote but the old saying goes, you get what you pay for. The other quotes were for 1 year parts or 1 year parts and labor. I got 10 year parts and labor as long as I have them come out and service annually. The AC and gas furnace were replaced in a few short hours by courteous and professional workers. I even got a smart thermostat installed so I'll likely be saving even more money on bills. For the next ten years, I won't have to worry about costly expensive repairs, most likely even longer since each item will be regularly serviced."
"Bloomingdale Heating and Air have been there each time we've had an issue. Our already installed Goodman furnaces have been horrible with several repairs (one during a cold snap last year). One of our two 2007 AC units died in 2019 during a huge heating spell and BHA was there! We don't feel as though we've overpaid with Bloomingdale Heating and Air. We aren't ready to install new ones but if we do, we are using BHA!! They've been there for us with our private property and flip properties. Call them!"
Bloomingdale Heating and Air Conditioning
476 Lake Street
Roselle, IL 60172
Phone:630-517-0441
Fax: 630-539-1896
Email: bloomingdalehvac@gmail.com